Australian Boobook Owl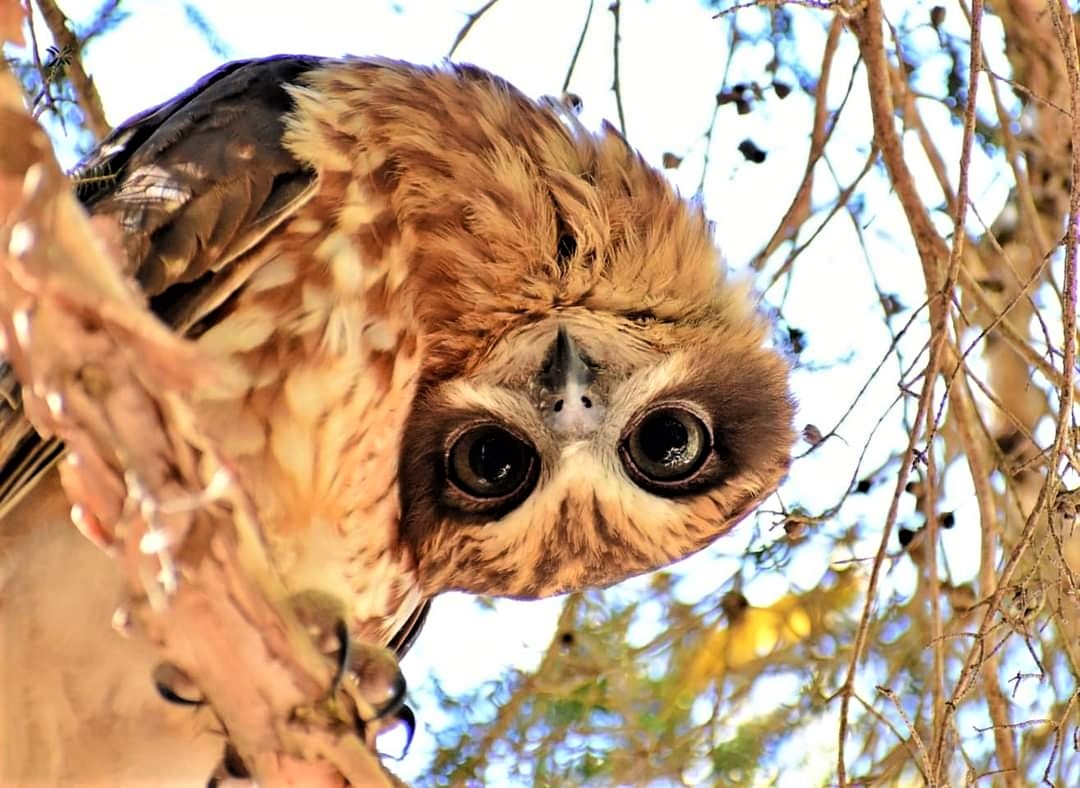 Welcome to Boobooks!
Boobooks bookshop is located in the mall in the centre of the town of Armidale, NSW, and stocks over 50,000 second-hand books, as well as a range of new titles. A selection of books are available through our online store. Gift cards and Greeting Cards can also be purchased.
We offer an extensive and exciting array of titles and genres, and have a special interest in stocking general Australian history and Australian local history, science fiction, fantasy, role-playing games, and rare and collectable books. New books include titles by authors local to our area, as well as classic titles.
Come in and browse, and if you are wanting to find a particular title or author our team will be happy to help. #buyfromthebush #buyfromthebusharmidale

Ever wondered what the Australian (aka Southern) Boobook owl sounds like?

Our Cafe - The 'Pobblebonk Cafe'
Located within Boobooks bookshop, you can order coffee, tea and cakes from our cafe 9am-1pm Monday to Saturday and on the last Sunday of the month during Armidale Markets in the Mall. There is a choice of inside, outside, individual and group table seating, where you can enjoy something from our cafe whilst perusing a book or just sitting and relaxing.

The cafe is named after a species of frog native to Eastern Australia,
known coloquially as the Pobblebonk frog due to its call - a
banjo-like resonant 'bonk' sound.
Cafe Menu:
Cakes- Peach Trollope $5.00, Chocolate Slice $4.50, Apple and Sticky Raisin Cake $6.00, Melting Moment Biscuit $3.00, Byron Bay Cookie $3.00
Coffee: Regular $4.00, Large $4.50. Extra shot, almond or soy milk $0.50
Hot Chocolate: $4.50. Extra: marshmallow, almond or soy milk a$0.50
Online Store
You can now buy books online from Boobooks.
To access our online catalogue, use the Searchbox at top of screen or browse the Categories listed to the left of the page. We are currently working to add more books.
We also provide a free gift wrapping service for any books online that you would like to have sent as a gift.
You can find out more about our online store, postage rates and terms and conditions, by going to the Online Store Information page.
#buyfromthebush #buyfromthebusharmidale
Do you live in Armidale?
You should come to one of our 'Happenings'!
As children of the '60s, we grew up with weird and wild events and try to capture some of the bohemian spirit in our monthly Soirees, theme days and events.
We aspire for Boobooks to become larger than just a bookshop. A place that draws the community together. All sorts of people connecting over a shared love of books and our world.
Do you already love Boobooks?
Consider signing up to our Subscription list - the Subscription form can be found on the Contact and Opening Hours page - to hear about upcoming Happenings. You can also leave us a review on TripAdvisor and Beanhunter.