For those who are not on our email list:
On Thursday 22nd April there will be another soirée here at Boobooks!
Performing will be The Wild Women of Anywhere Beach
They will be playing new and old songs!
Entry will be $10.
Wine, beer and non-alcoholic drinks will, of course, be served.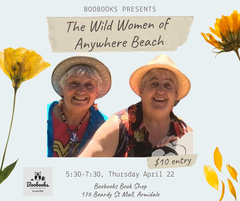 An email will go out to all our subscribers closer to the date, but in case you are checking out what is coming up in April:
Dear friends of Boobooks,

You are invited to the launch of Bullshit Towers by Margaret Sims.
The thrilling takedown of Australian universities including UNE by local author and legend Margaret Sims. Come and listen to what she has to say!
Also present will be Professor Manjula Waniganayake.

Where: Bookbooks in the Mall
When: Thursday 15th April, 5.30 pm to 7.30pm.

Enjoy a glass of wine, beer or non-alcoholic drink for which a donation will be gratefully accepted.

See you there!
Yvonne, Debby and the Boobook's Team.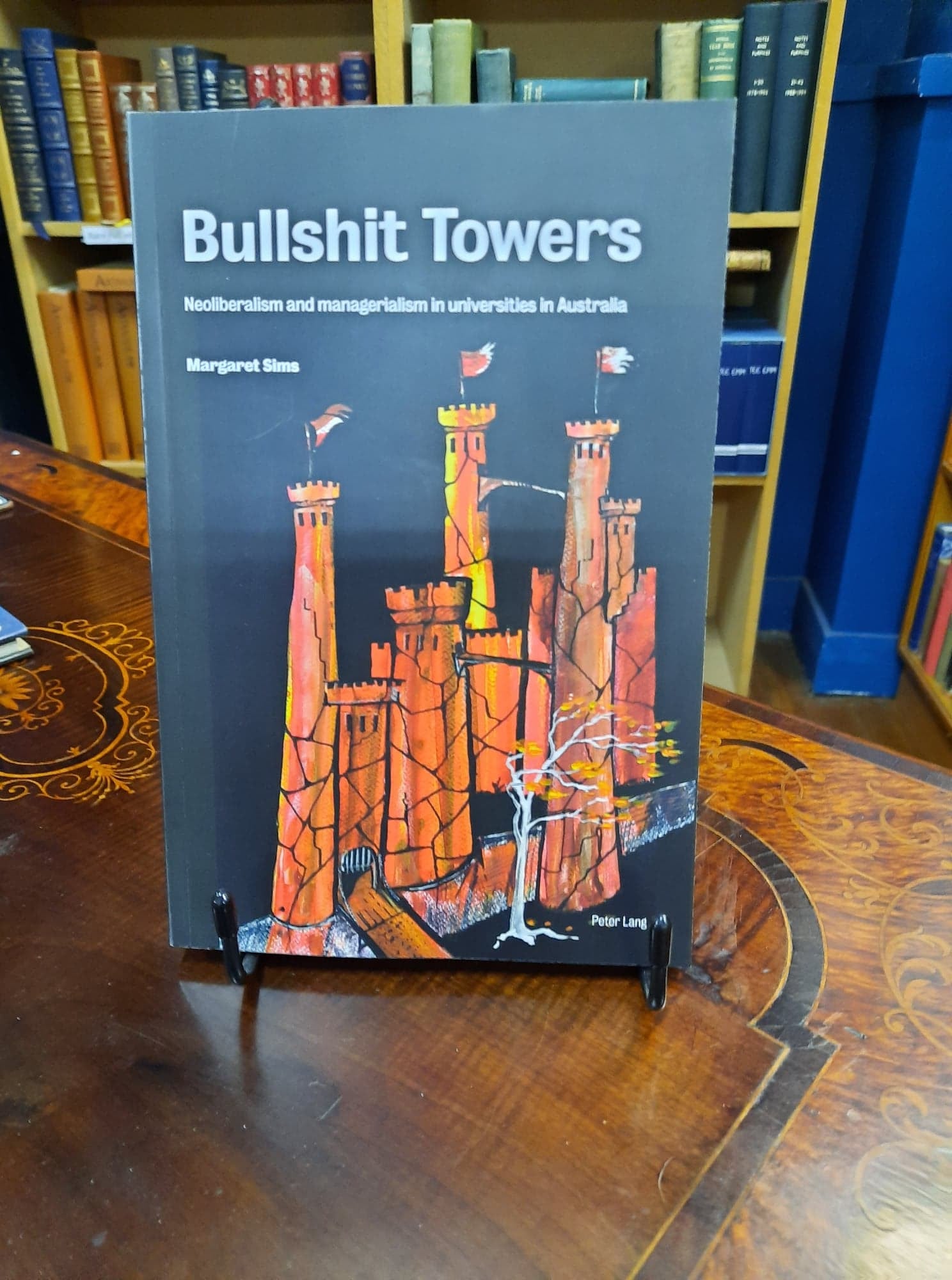 On Thursday 22nd April, from 5:30 till 7:30 there will be another music evening. If you weren't here on our last one with the Rocky Bottom Girls, you missed out on a fantastic evening. The band ended up having to play some encores! We will get them back later in the year.
Details will follow on who with more details about the evening.
We are a Covid Safe business. Everybody will be asked to sign in and be mindful of distancing and hand sanitising.
Debby, Yvonne and the Team.
If you would like to hear about our Happenings, sign up to our subscription list using the form which can be found on the Contact & Opening Hours page.

And our Facebook event feed is a great place to keep up to date with our events