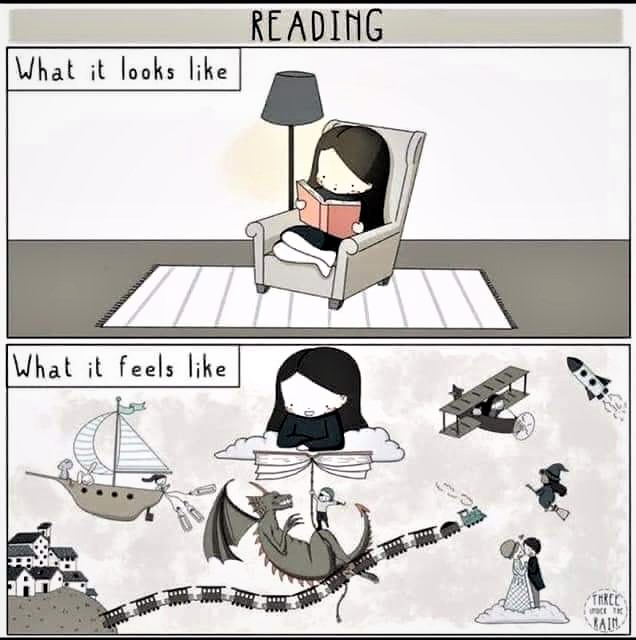 Below are a selection of cartoons, memes, observations, photos, etc.
For more, scroll through our Facebook page.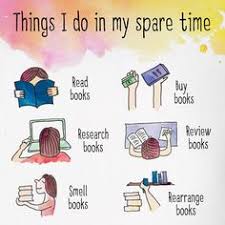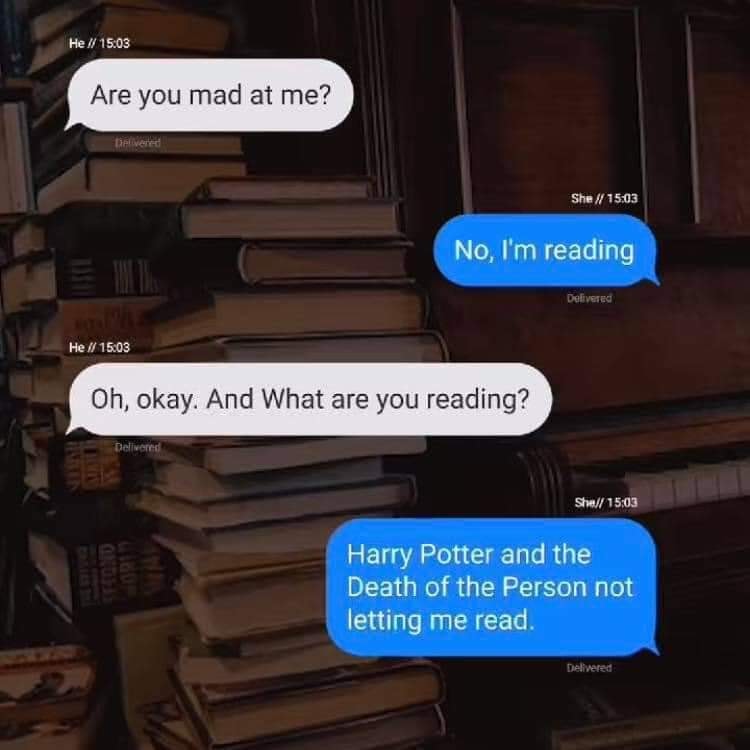 Secret book storage... medicine cabinet, storage box, cut-out book storage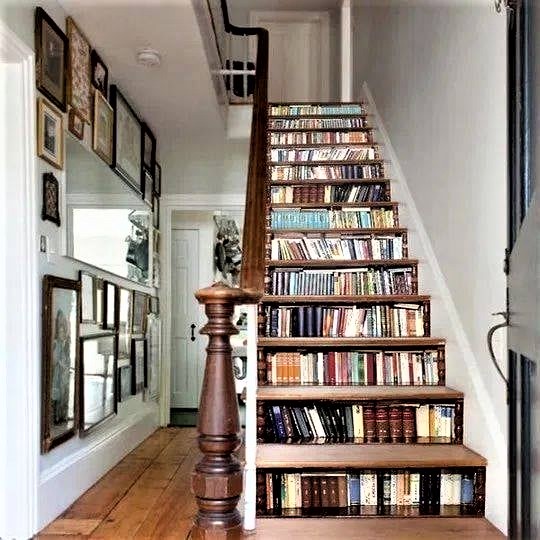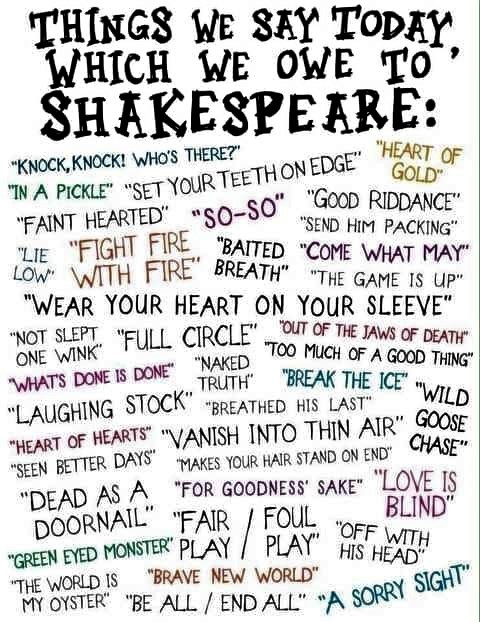 'Time Machines have existed for centuries.
They're called books'.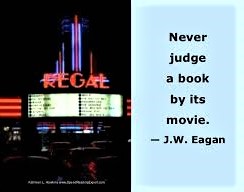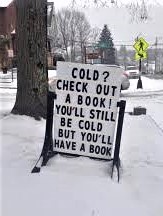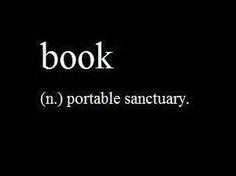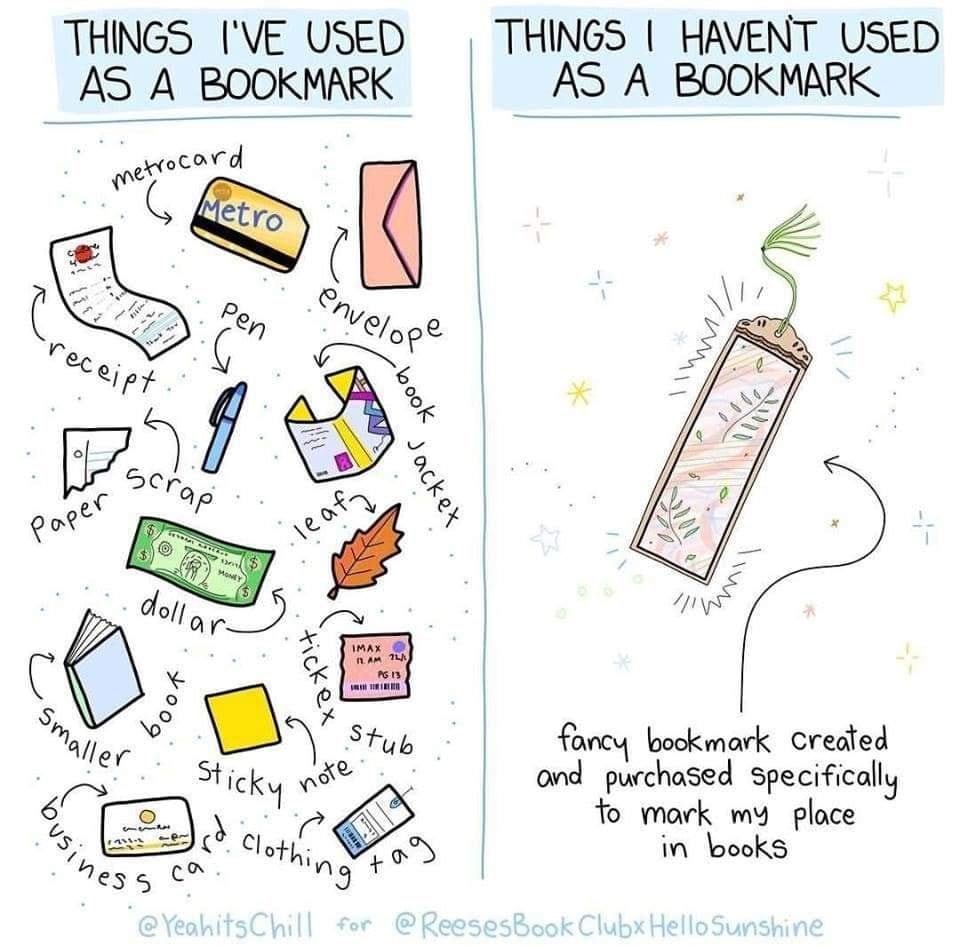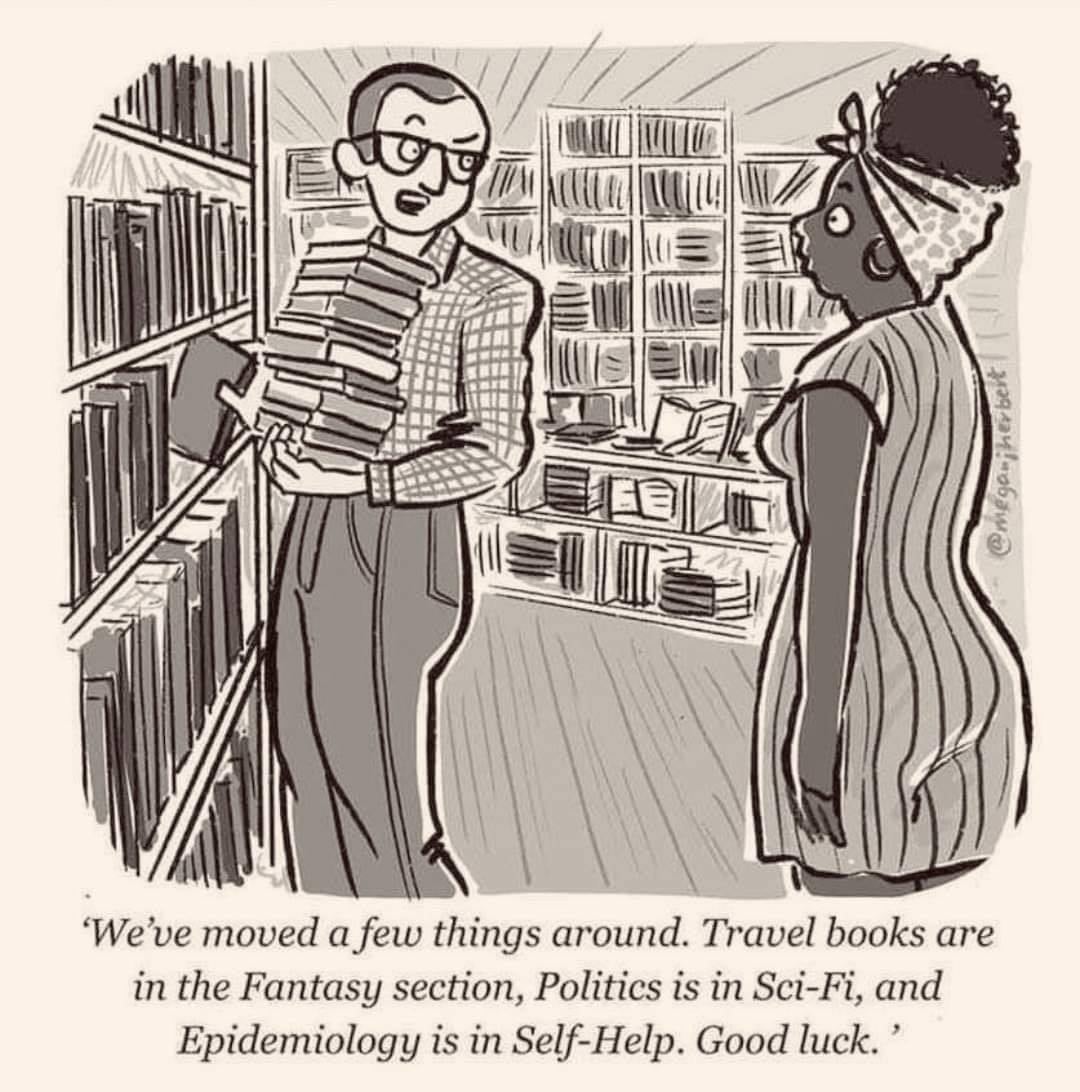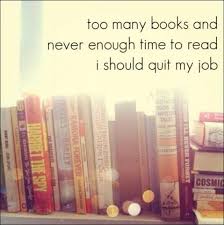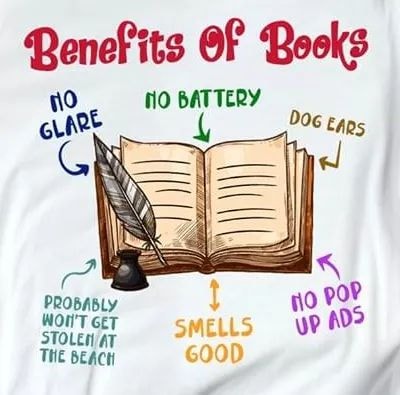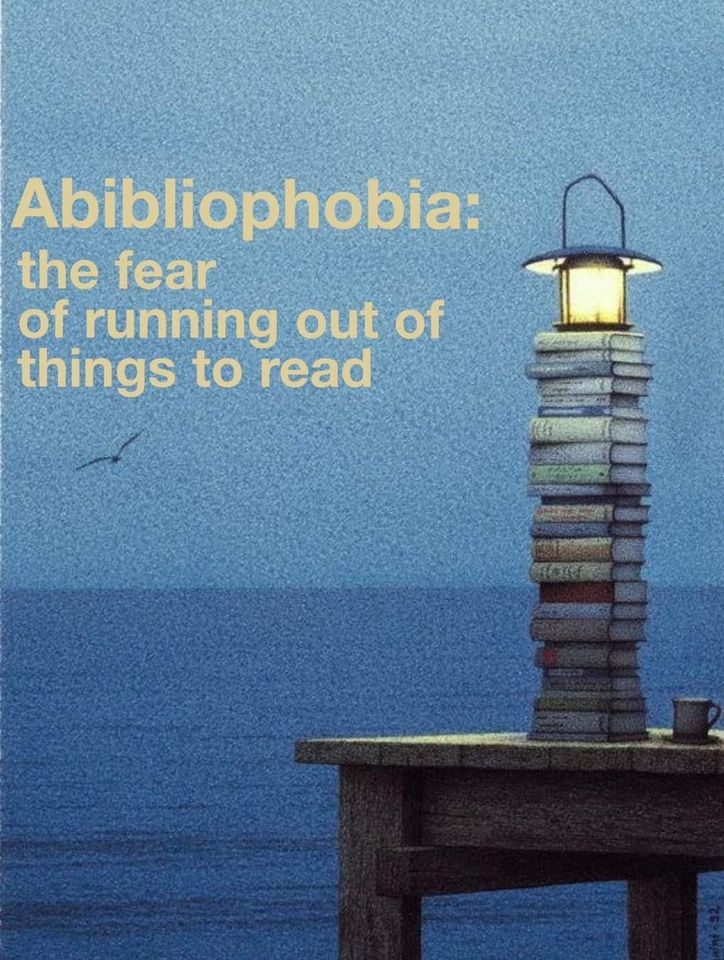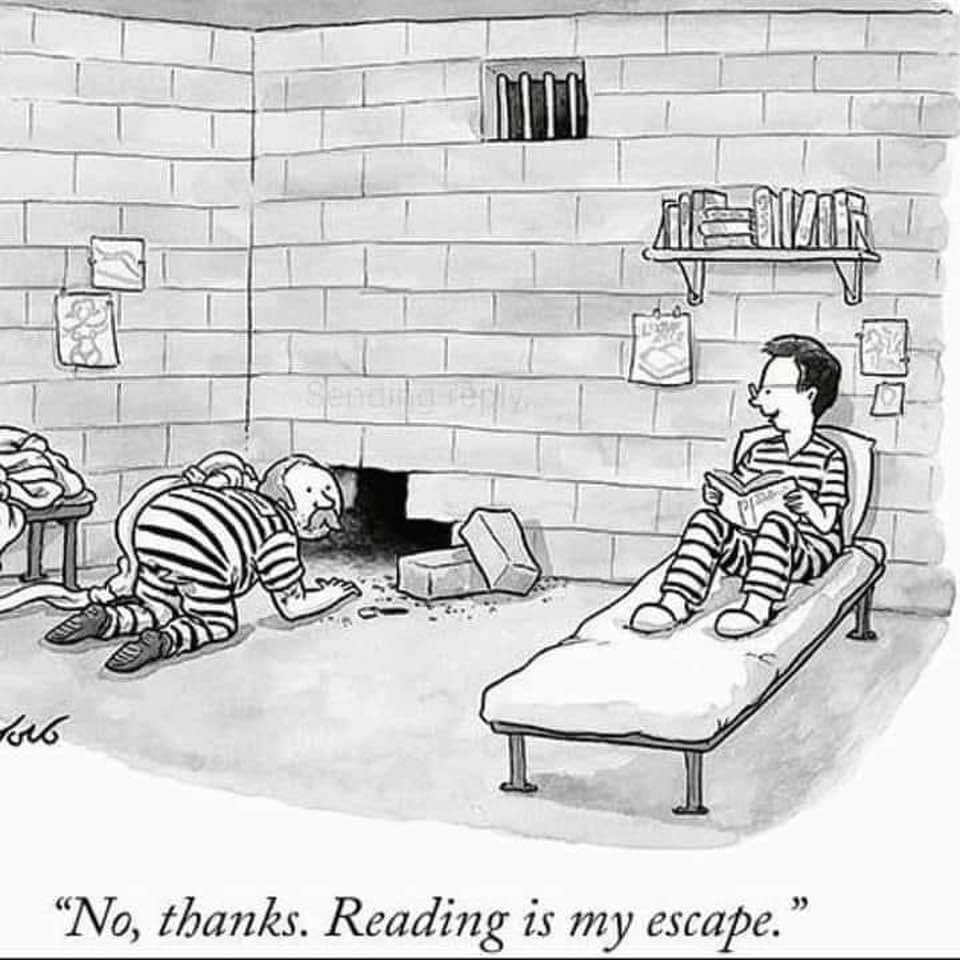 Debby and Yvonne in the Boobooks shop... Jorge Luis Borges...

Inside Boobooks shop... Our Pobblebonk cafe Chess seating

And places to sit and peruse a book...

Groucho Marx...